Staff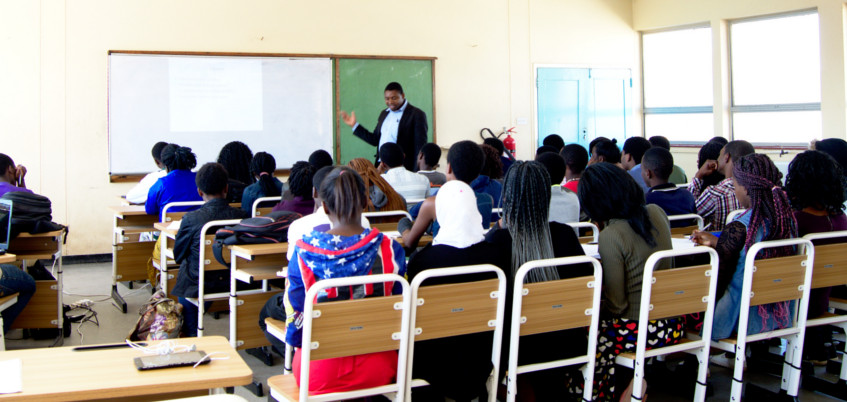 Staff Resources
To find contact information for The Malawi Polytechnic staff, use the public directory search below. The other links in this section provide pathways for staff resources and information. More news and administrative information can be found in the
News
and
Admin
section of the website respectively.
Public Staff Directory
Ex-USAM President rescues Poly FC
The donation has come in after the pledge he made during the 2018 Principal's Trophy prize presentation. In an exclusive interview, Dr Tsakama said he has given the sports kit to bail out the football team from the challenges it is currently facing. Dr Tsakama further explained that sports help students to do better in their studies as it imp...