Staff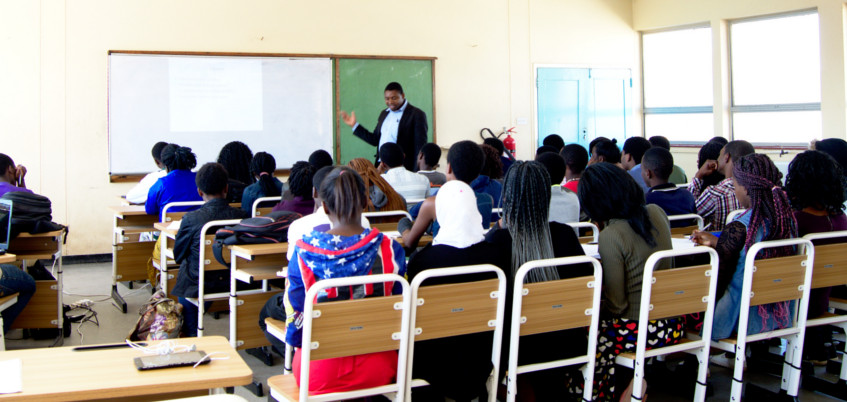 Staff Resources
To find contact information for The Malawi Polytechnic staff, use the public directory search below. The other links in this section provide pathways for staff resources and information. More news and administrative information can be found in the
News
and
Admin
section of the website respectively.
Public Staff Directory
Polytechnic's Electrical Engineering Lecturer shines in South Korea
Mayamiko Nkoloma, a young Electrical Engineering lecturer at the college is one of the participants at this year's ITU Telecoms World event in Busan, South Korea. Nkoloma is showcasing several of his inventions including a water management system. This is a state-of-art innovative solution that assists the Lilongwe Water Board in knowing the...