Staff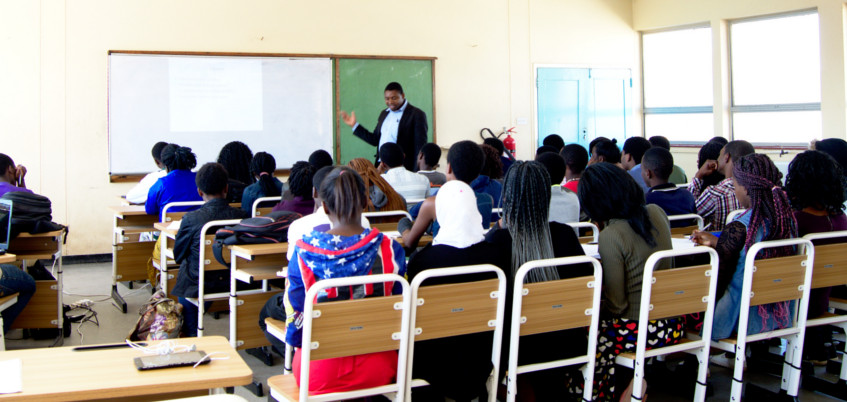 Staff Resources
To find contact information for The Malawi Polytechnic staff, use the public directory search below. The other links in this section provide pathways for staff resources and information. More news and administrative information can be found in the
News
and
Admin
section of the website respectively.
Public Staff Directory
IoT geniuses acknowledged
The duo, who are also partners, had an auspicious month of November 2019, where Chimole was chosen to be among 1000 youths in the world to attend the World Expos, officially known as the International Registered Exhibitions in China with the system he developed called Lync Energy. Chimole explained that the aim of the workshop was to create a conve...