Staff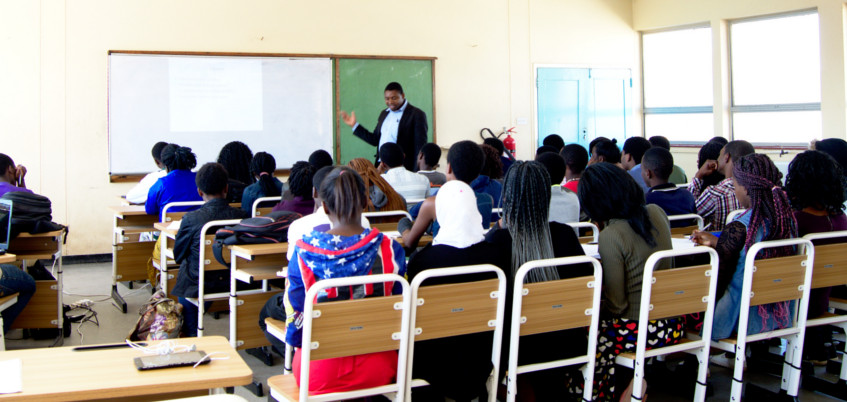 Staff Resources
To find contact information for The Malawi Polytechnic staff, use the public directory search below. The other links in this section provide pathways for staff resources and information. More news and administrative information can be found in the
News
and
Admin
section of the website respectively.
Public Staff Directory
Young creative minds in solving road safety issues
According to Lusizi Kambalame, Chitetezo project aims at helping young people to learn how to envisage local solutions to improve road safety. "Through creating series of large murals to tell a story, young people are learning how to improve road safety through art with hopes and wishes about safer road environment," She said. During an...